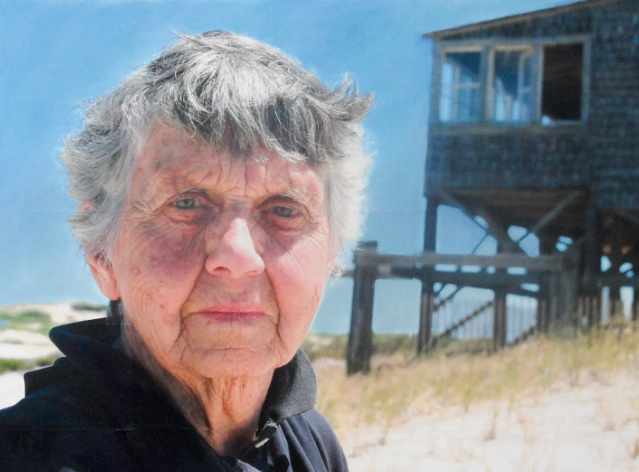 Opening Reception for Castle Hill 50th Anniversary Exhibition
September 23, 2022 @ 6:00 pm

-

8:00 pm
Join PAAM in celebrating the opening of the Castle Hill 50th Anniversary exhibition tonight from 6-8pm. Free and open to the public.
About the exhibit: It all began in 1972, when a group of visionary artists led by Joyce Johnson launched our creative community in an historic barn, still in active use on the Castle Hill campus.
We've grown considerably since then. Now we deliver up to 200 summer workshops at the Castle Hill and Edgewood Farm campuses; off-season, our Artist in Residence program, free workshops for Outer Cape residents and the annual International Encaustic Conference keep our studios and residences buzzing.
For more information, click here.