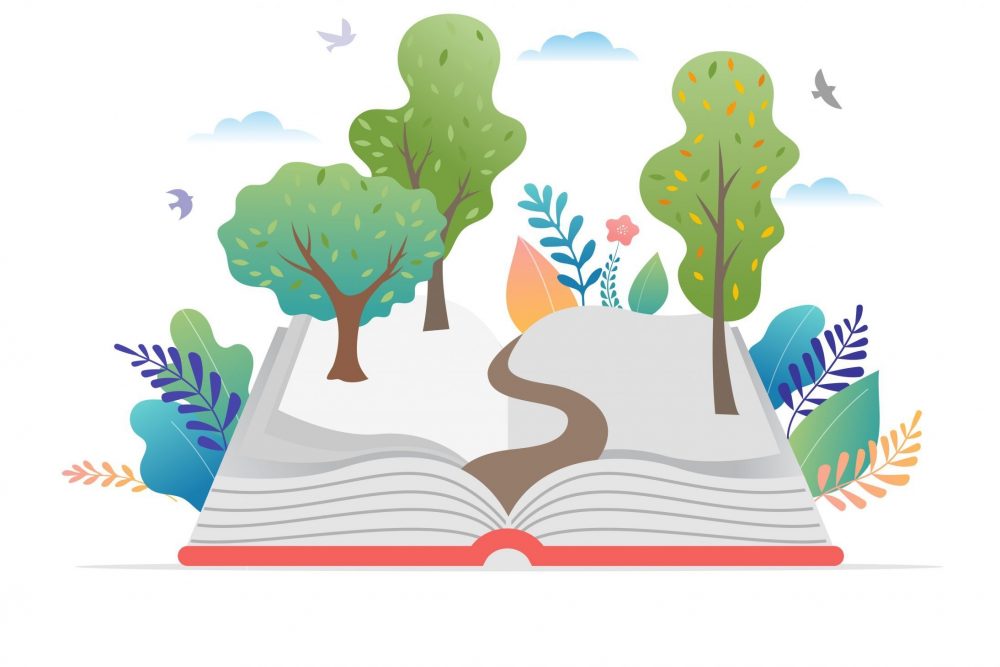 Summer Storywalks®
July 18, 2022

-

September 5, 2022
The walk will begin at the gravel parking lot entrance and travel down among the musical instruments and beautiful historic Beech trees which are over 100 years old!  Families will be able to enjoy the serene setting while reading a story together. The selected books will cover a variety of topics and situations to appeal to everyone. Visitors are encouraged to bring a picnic lunch and relax on the grounds afterward. The extensive gardens offer many additional fun explorations for families with children including a scavenger hunt on the grounds!
Starting July 5th, there will be a new book put up the Monday of each week through Labor Day. Here are the titles and authors:
7/5 You Matter/Christian Robinson
7/11 I Want to Ride the Tap Tap/Danielle Joseph
7/18 Duck and Goose Go to the Beach/Tad Hills
7/25 Wonder Walkers/Micha Archer
8/1 Rain Before Rainbows/Smriti Prasadam-Halls
8/8 The Rice in the Pot Goes Round and Round/Wendy Wan-Long Shang
8/15 Nigel and the Moon/Antwan Eady
8/22 Rocket Says Clean Up!/Nathan Bryon
8/29 Here We Come!/Janna Matthies
For more information, click here.
Copies of the books will be available to borrow from the library, or to purchase in the Highfield gift shop.