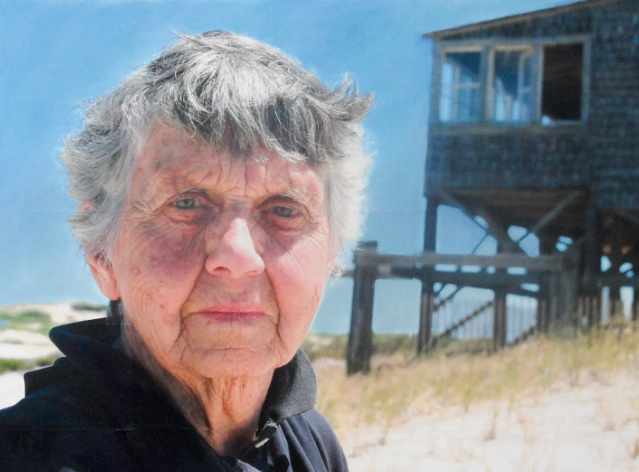 Castle Hill 50th Anniversary
September 23, 2022

-

November 13, 2022
It all began in 1972, when a group of visionary artists led by Joyce Johnson launched our creative community in an historic barn, still in active use on the Castle Hill campus.
We've grown considerably since then. Now we deliver up to 200 summer workshops at the Castle Hill and Edgewood Farm campuses; off-season, our Artist in Residence program, free workshops for Outer Cape residents and the annual International Encaustic Conference keep our studios and residences buzzing.
In early 2020, as a virus changed the world, we adapted. We began by offering with online workshops before cautiously adding a few outdoor workshops. A year later, safely designed indoor classes and the Artist in Residence program have returned.
We also launched a deep internal conversation and committed ourselves to authentic action to embed diversity, equity and inclusion in everything we do. Valuing differences in age, race, identity, ethnicity and experience builds a stronger, more creative community.
For more information, click here.