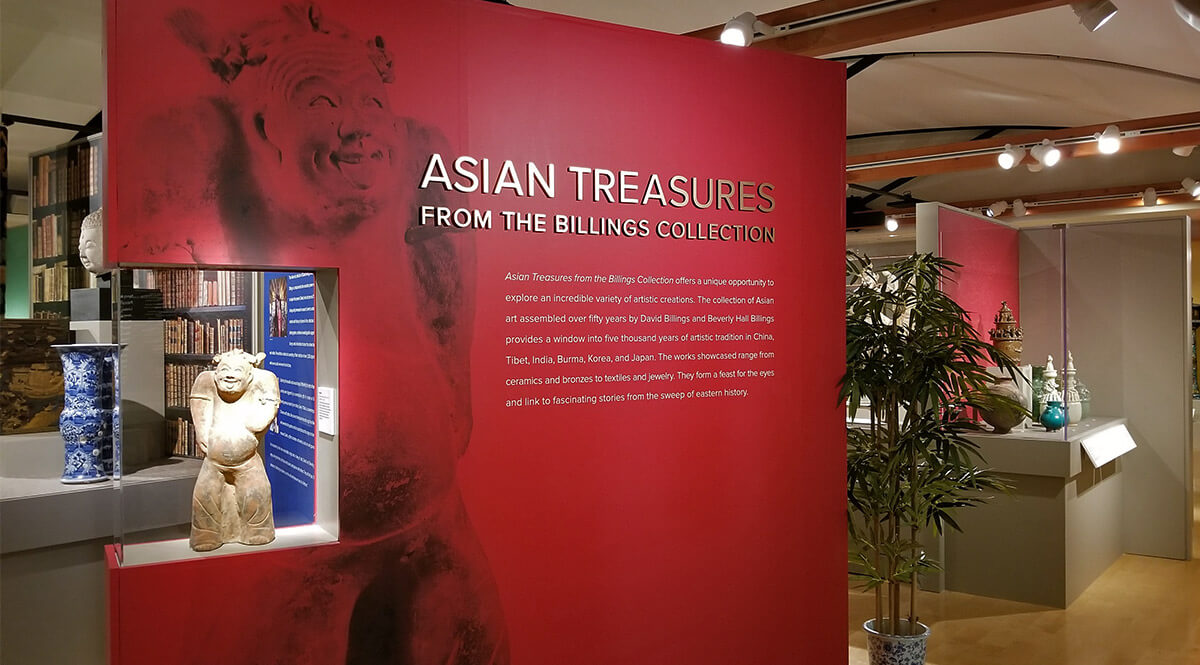 Asian Treasures from The Billings Collection
The exhibition draws from the collection that longtime Nantucket residents and world travelers David Billings and Beverly Hall Billings have assembled over 50 years. It all started with a book, and two pieces of Asian art David Billings received as a gift, and now their collection includes 4,000 artifacts. The items in the collection elucidate political, economic, and religious events and, at the same time, present enormous aesthetic appeal. Most illustrate significant Chinese innovations and discoveries over the millennia.
For more information, click here.